Dear Manny and Debora,
I would like to thank you for an awesome job. Our purchase has been a pleasure every step of the way. My new windows look beautiful. Love the Bay Window. Your installers were very professional, clean and very courteous. They arrived on time each day and did not leave until everything was clean. I highly recommend Smart Replace Corp to anyone looking for new windows and doors.
Sincerely,
Dan, B - Pompano Beach, FL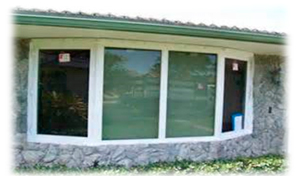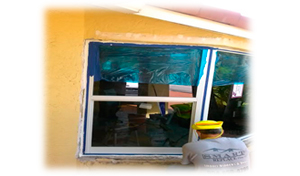 Thank you for the great job installing my entry door. Our home is now fully protected with a door that actually functions correctly. Even City Inspector was impressed. Your staff was a pleasure to work with.
Carlos, G - Weston, Fl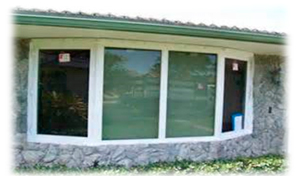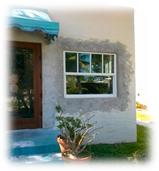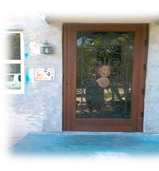 To say we are pleased is definitely MIS-STATED. We are ecstatic! Peace of mind was our initial concern and now with the new impact windows and doors we have gained this and so much more. We've discovered how quiet the house is and the grey tint helps with the sun and the house is cooling faster. The windows and doors are exactly as described, from ease of use all the way to aesthetics. The installation was timely, the installers were courteous, detailed oriented, and treated my property as if they owned it.
Many Thanks!
Richard & Liz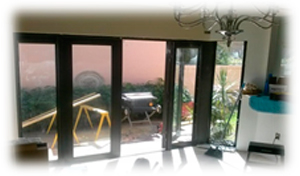 Many thanks for a job very well done. Your crew,  were very courteous and did an outstanding job checking out my broken door and window and repairing it. Please pass on to them my sincere appreciation. I also appreciate your superb support and help in getting my old doors and windows fixed.
Rose I.- TAMARAC, FL
Manny,
I want to thank you for the professional service your company provided to me as well as my condo association. We all greatly appreciate companies like yours who say what they are going to do and do it; you have exceeded all of our expectations.
I will always recommend you and your company.
Best regards,
Fred Pappa, PR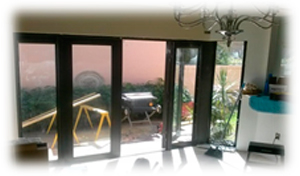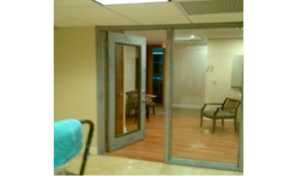 I just wanted to say how pleased I am with my new hurricane windows and sliding glass doors. They look and work great! Excellent, better than I could have asked for, want you back when we finish..The installers were very efficient and personable. I will recommend your company to my neighbors.
Alan Murdack
 Within days after my call, Manny came and measured for my new impact windows, quickly and efficiently. When installation day came around, Manny and his team arrived on time, worked hard, finished fast. They were a pleasure to have around,–kind and courteous. Smart Replace is a wonderful company to work with.
Carl N-, Deerfield Beach
I just want to pass along how pleased I am with your crew that did the install. They were very clean courteous and professional. Our questions and concerns were addressed and they did an outstanding job. Please pass that along to your guys.
Steve B., Hollywood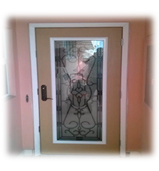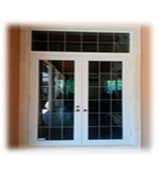 Thank you for the excellent job your company did installing our new windows and sliders and entry doors. We were very pleased with the professionalism and care your installers took with the installations. Having our house and landscaping protected was our primary consideration. We are delighted with the updated and refreshed look of the new windows and sliders, plus the new larger openings are a bonus. They glide well and locking mechanisms are easy to use. Your installers were meticulous, very minor interior or exterior wall damage, but it was all taken care off. We are just thrilled.
Paul K., Davie, Fl